Golf Clubhouse Design and Construction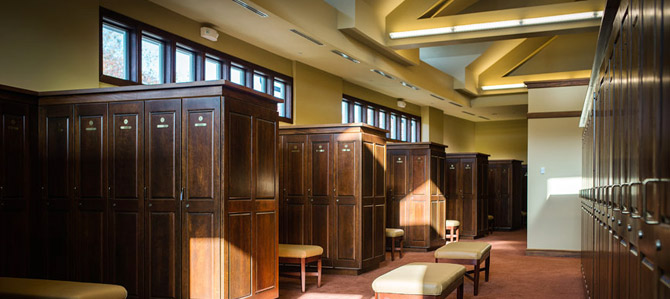 Country Club Architects, Builders for Renovations and New Construction
HiFive Development Services provides architectural design, engineering, construction and general contractor services for the building or renovations of Golf Country Clubs, Clubhouses and Resorts. HiFive can also work with third-party architects or provide full, in-house design services featuring our own architectural designs.
HiFive has extensive experience helping our clients with:
• Architectural standards implementation
• Delivering success within budget and schedule expectations
• FF&E (fixtures, furniture and equipment) design, development and coordination
• MEP (mechanical, electrical and plumbing) design and engineering
• Financing assistance
• Sustainability considerations for LEED® and green design accreditation
When we operate as a design-build firm, HiFive provides a single source of project responsibility. You benefit from improved coordination, resulting in significant schedule improvements and fewer change orders. Because we are both golf clubhouse designers and builders, the cost of our architectural services remains significantly below market rates, and our in-depth experience managing hospitality construction ensures fewer problems will delay your project or cost you money.
As experienced General Contractors and Construction Managers, HiFive expertly manages every detail of your construction project:
• With detailed site qualification and budget estimates
• By working closely with the owner on value engineering opportunities
• By working closely with lenders to ensure a smooth and efficient process
• By minimizing change orders through a detailed pre-construction effort
• Through rigorous subcontractor qualification and bidding
• With ongoing project milestone reviews
• With detailed "Punch-out" processing
• With turnover planning and implementation
• And by ensuring adherence to budget and schedule
When working as a general contractor or construction manager with the client's architectural designs and consultants, HiFive's skill and experience as a design-builder allows us to optimize efficiency between the design an construction stages. HiFive is based on Ohio, but we service the entire Midwest and East Coast.