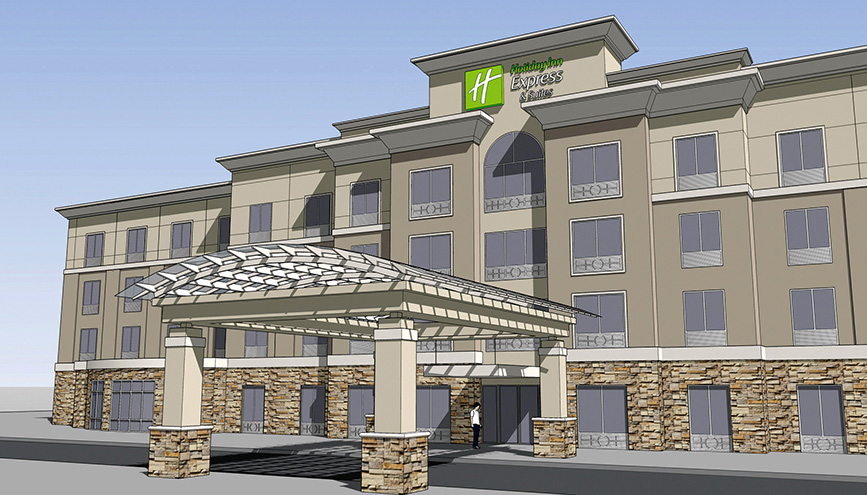 16 Jul

Project Spotlight: Holiday Inn Express Easton

HiFive recently completed construction on this hotel design and building project, which includes four stories, an indoor pool and spa, meeting space, fitness center and a business center. HiFive provided complete design-build services for the project from start to finish.

The 100-room "green" Holiday Inn Express & Suites in Columbus (Easton) Ohio was completed in May of 2013, and has been designed and built for optimal energy efficiency and sustainability.

Photography courtesy of LinGate Hospitality.